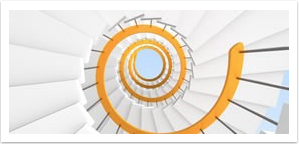 Investment banking clients benefit from the resources of 360accel, an affiliated strategic growth advisory platform. 360accel provides added leverage, from insights to implementation.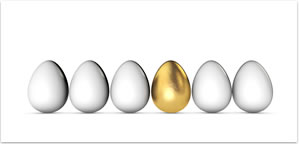 Stand out and shine! There are many moving parts related to preparing for a transaction. We coordinate with you and you advisors to ensure you are prepared to face investors and buyers.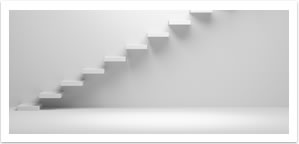 Regardless of the type of transaction you are interested in pursuing, we are with you every step of the way. We take the lead and guide you through the entire process from start to finish.